Child-sex tourism (CST) is the commercial sexual exploitation of children by people who travel from one place to another and there engage in sexual acts with minors. Often, they travel from a richer country to one that is less developed, but child sex tourists may also be travellers within their own countries or region.
"There are 1.194 Australian registered convicted sexual abuse flew from Australia last year and their first destination is Indonesia", said Detective Superintendent Todd Hunter as the Australian Federal Police (AFP) National Coordinator Child Protection Operation during the Child Sex Tourism Symposium in Radisson Suite, Bangkok, 3-5 April.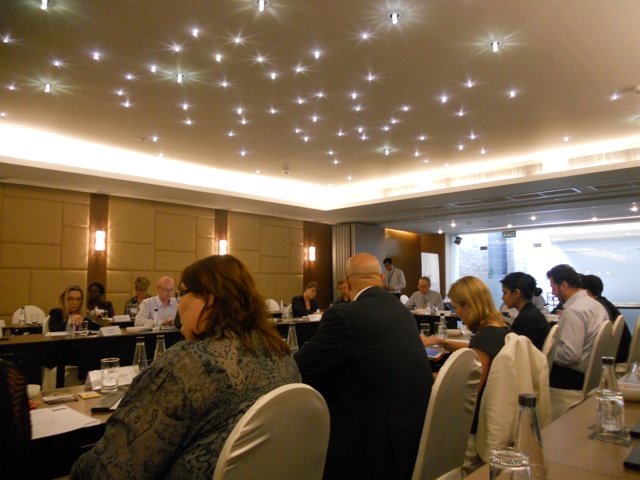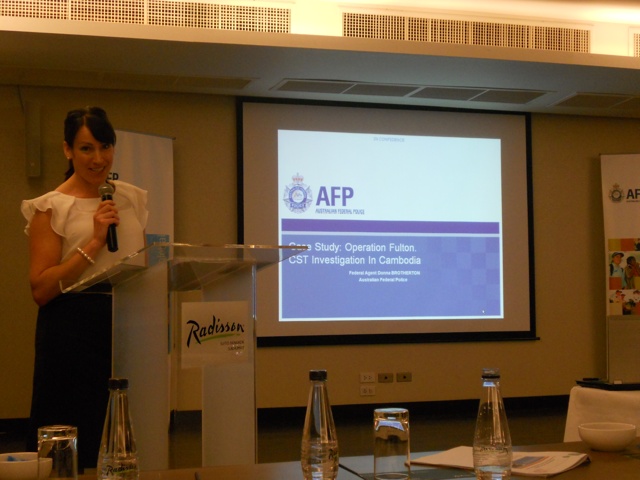 The symposium invited delegates from Indonesia, Philippines, Thailand, Lao, Cambodia, and Vietnam as these countries have the highest case of child sexual abuse. The meeting also involving NGOs, AFP, CEOP, HSE, and Interpol as they agreed to fight against child sexual abuser. "We want to have standard reporting sheet for the NGOs when they find any suspicious movement by the sex offender in the community", add Federal Agent Donna Brotherton during her presentation to approach the NGOs to works hand in hand.
Committee Against Sexual Abuse also involved in the meeting as they trying to strengthen their works on combatting child sexual abuse in the island of Bali. The island still is the first tourist destination in the country.